Welcome to
AGROSTAR
Working in the field of environmental biotechnology, we produce micro-organisms that can be used in agriculture (organic or conventional) as well as in the treatment of waste water.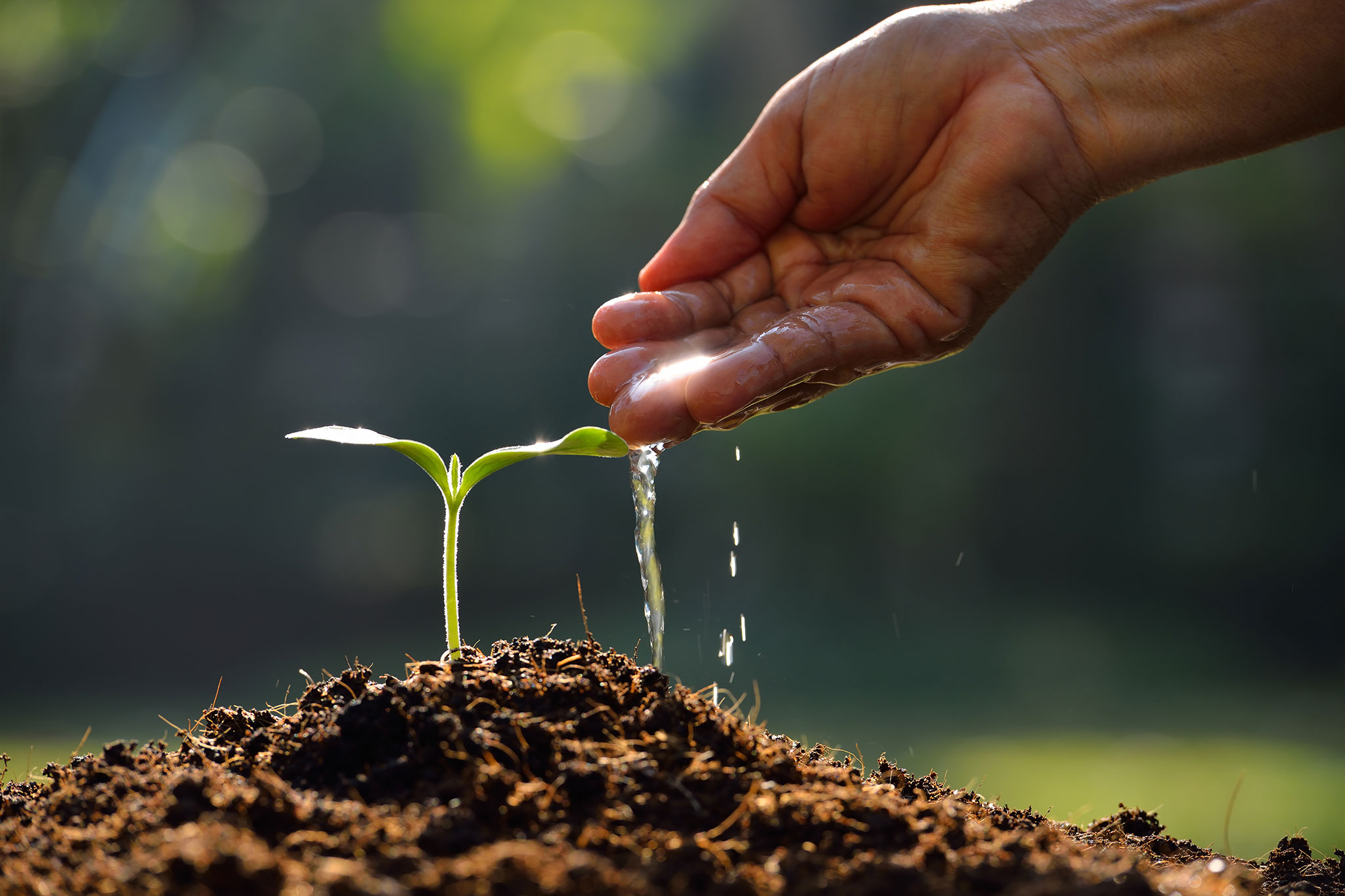 Contact us
Our History
AGROSTAR S.A was established in January 1988.
Our company has always been family-owned, with a human touch.
Since 2012, the micro-organisms produced by Agrostar have been certified suitable for organic farming.
In 2013, our Baci-Start M4® was approved in France as an MFSC (Matière fertilisante et support de culture - fertiliser and culture-growing medium).

Why AGROSTAR?
Micro-organisms
The micro-organisms produced by AGROSTAR S.A allow for better plant nutrition and, in some cases, can prevent the development of plant diseases.
Environment
Thanks to the production of bacteria that play a role in soil optimisation, AGROSTAR S.A is a key player in the sustainable agriculture market.
Tailor-made
AGROSTAR S.A develops tailored solutions suited to the specific issues faced by its customers.
Development
AGROSTAR S.A forms a bridge between the laboratory and the fields. Our goal is to develop solutions tailored to our customers.
Our range of solutions
Manufacturing micro-organisms for sustainable farming
Contact us